BUILDING SUSTAINABLE PROCESSES
Transformation means different things to different people. We believe when things are being consistently transformed in an individual's life, they look back where they started and find that place no longer exists. We are here to create a transformative mindset that is sustainable in your organization.
A CHANGE THAT WORKS IN THE 21ST CENTURY.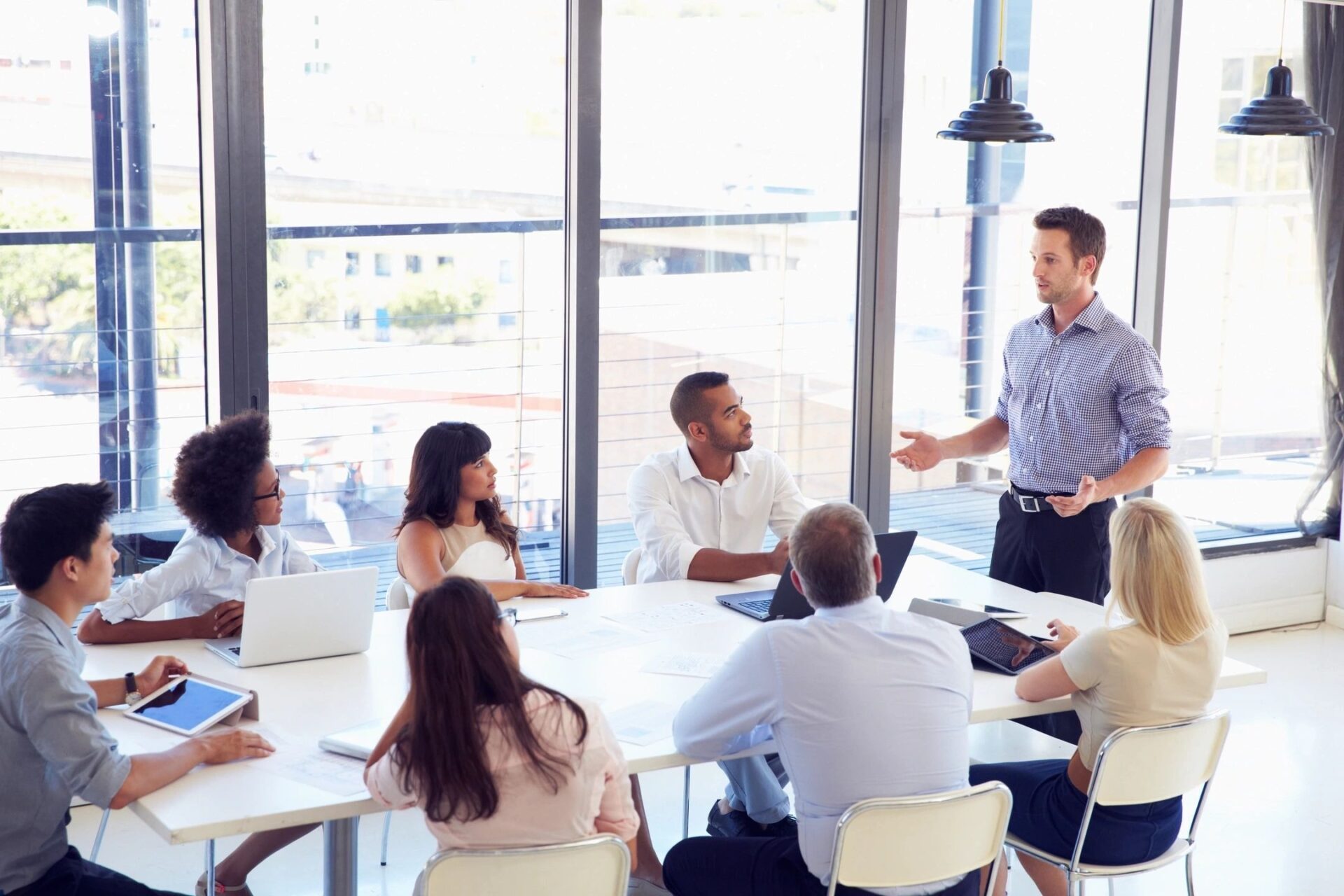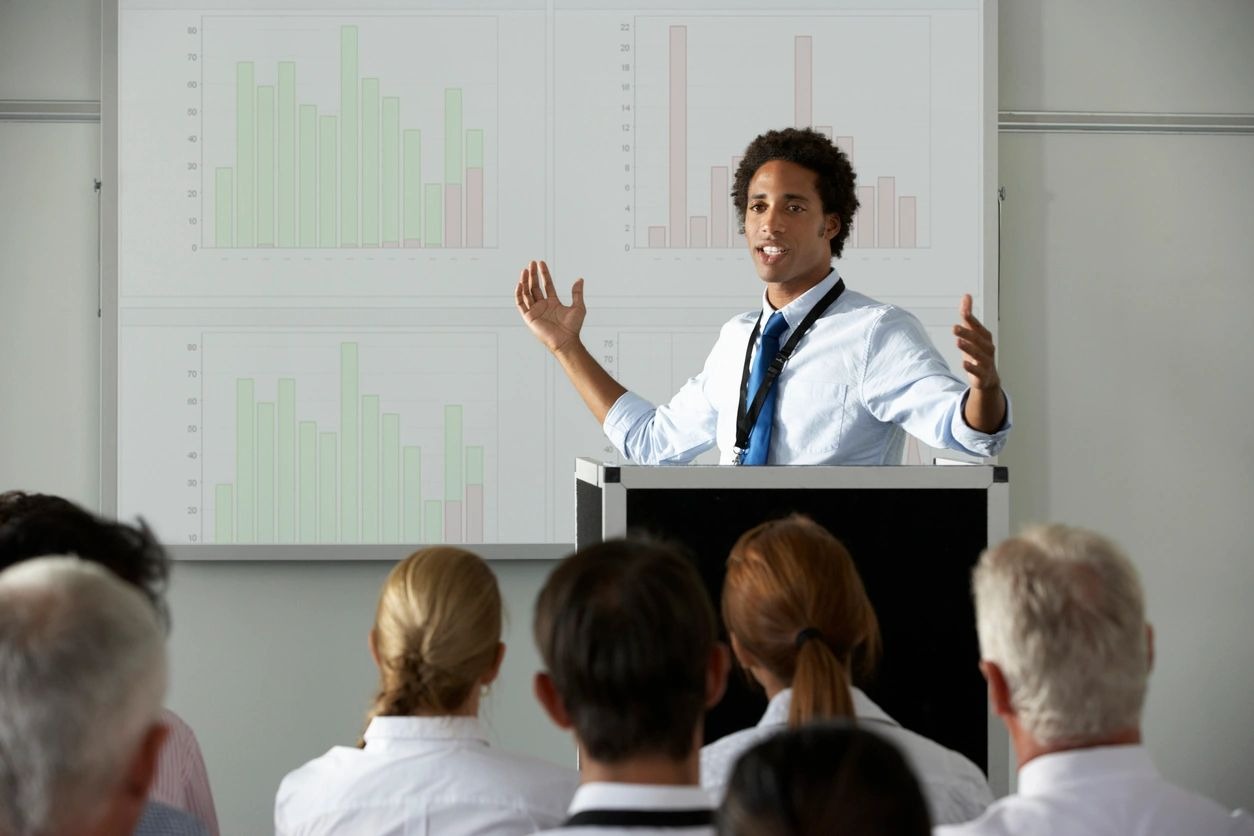 BUILDING SUSTAINABLE LEADERS
If your employees are your most valuable asset, your leadership must align with your organizational goals and objectives. It is imperative that Leadership practices include accountability at every level.
Possibility Thinking Consulting Group partners with you to assess leadership practices and styles for strategy which affect systemic processes for your organization's path forward.
ORGANIZATIONAL DEVELOPMENT
BUILDING SUSTAINABLE PRACTICES
Great organizations are those with a solid values and belief systems. An excellent OD department will build integrity, credibility, and an ethical standard in every aspect of each departmental function.
Possibility Thinking Consulting Group partners with your organization to consult, coach, and co-create a value-driven strategy that will affect every process.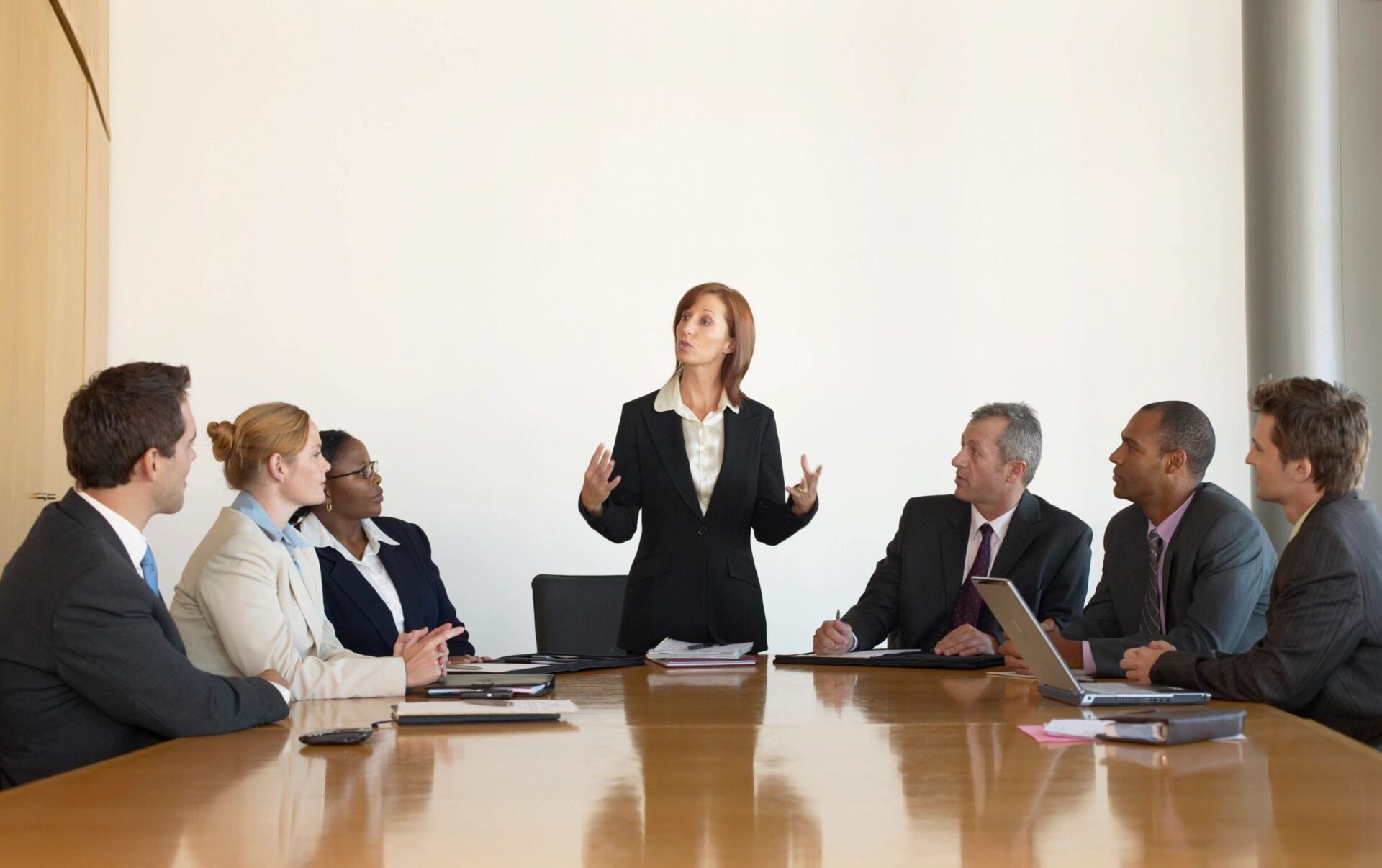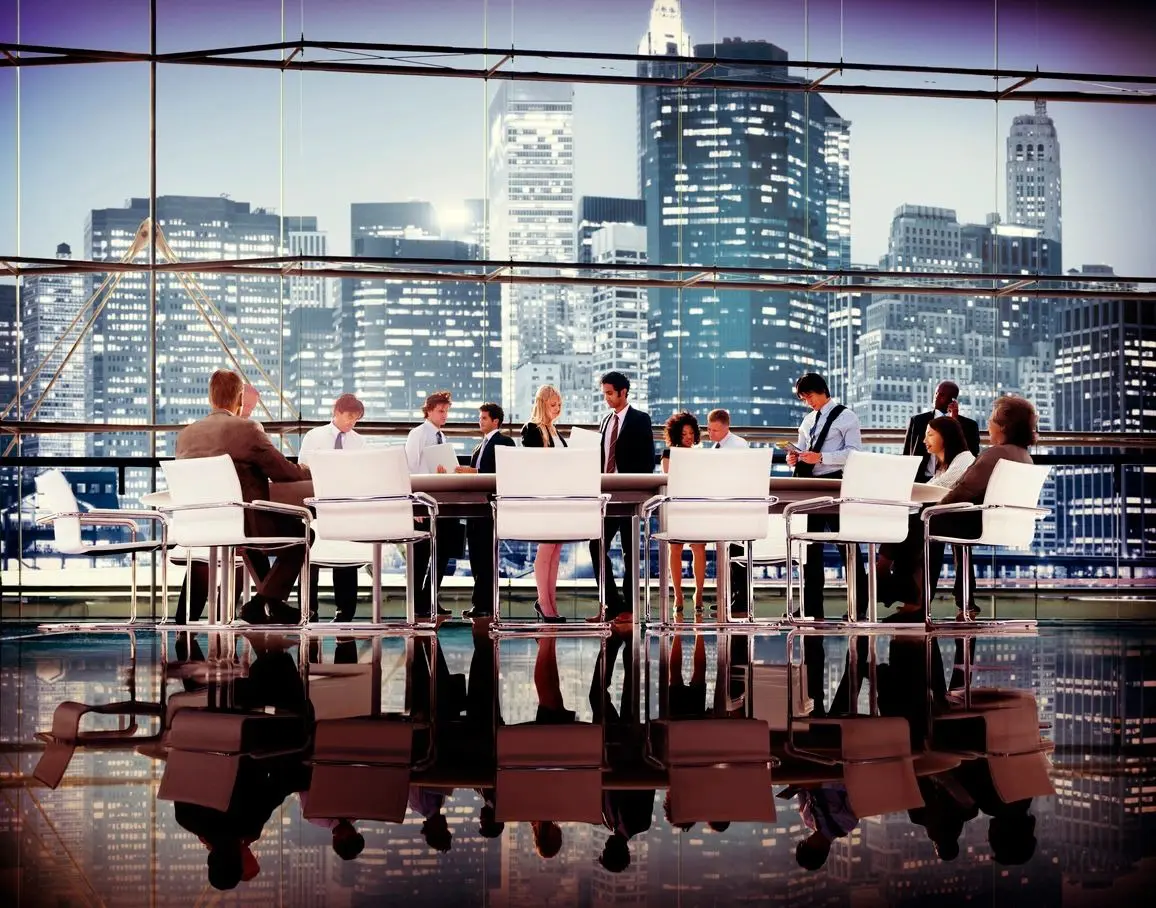 BUILDING A SUSTAINABLE FUTURE
Learning, like leadership, is KEY to your organization's success. A great learning team is essential to the OD function. We partner with you to ensure every learning intervention, no matter how small or large, will align with the organization's value and beliefs, human systemic processes, culture, systems mapping, coaching, mentoring, and leadership practices.
We can either be used in a consulting avenue or will conduct gap analysis, design and create, and facilitate learning.
BUILDING A SUSTAINABLE CULTURE
There are three levels to your organizational culture, i) artifacts; ii) beliefs and value systems; and iii) underlying assumptions. Do you know what your culture really is? We use surveys, interviewing, and observation to analyze what your culture says about your organization to its employees and customers. This is a great tool to not only see where your organization is but plot a path forward to where you want to be as well as what your brand really says.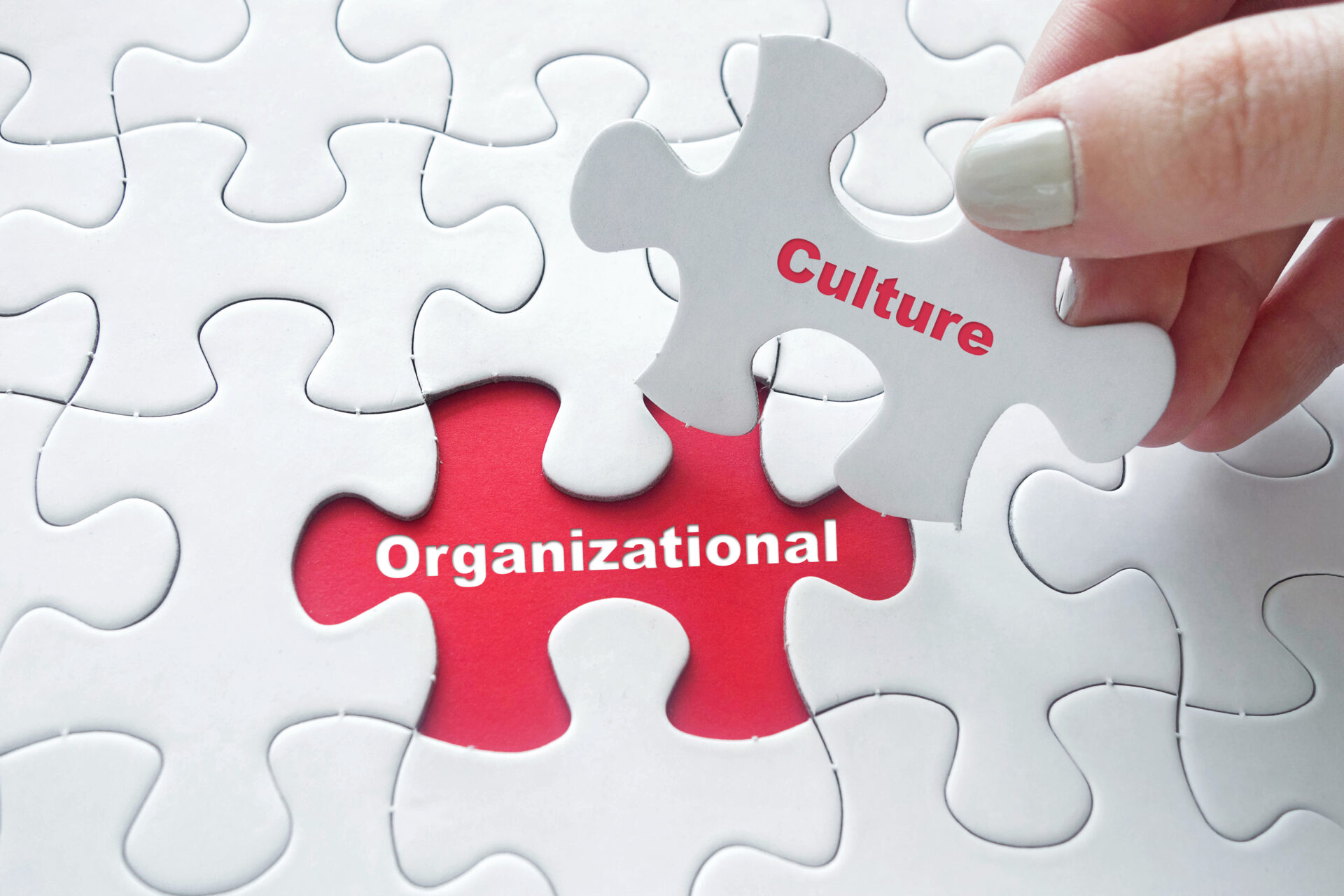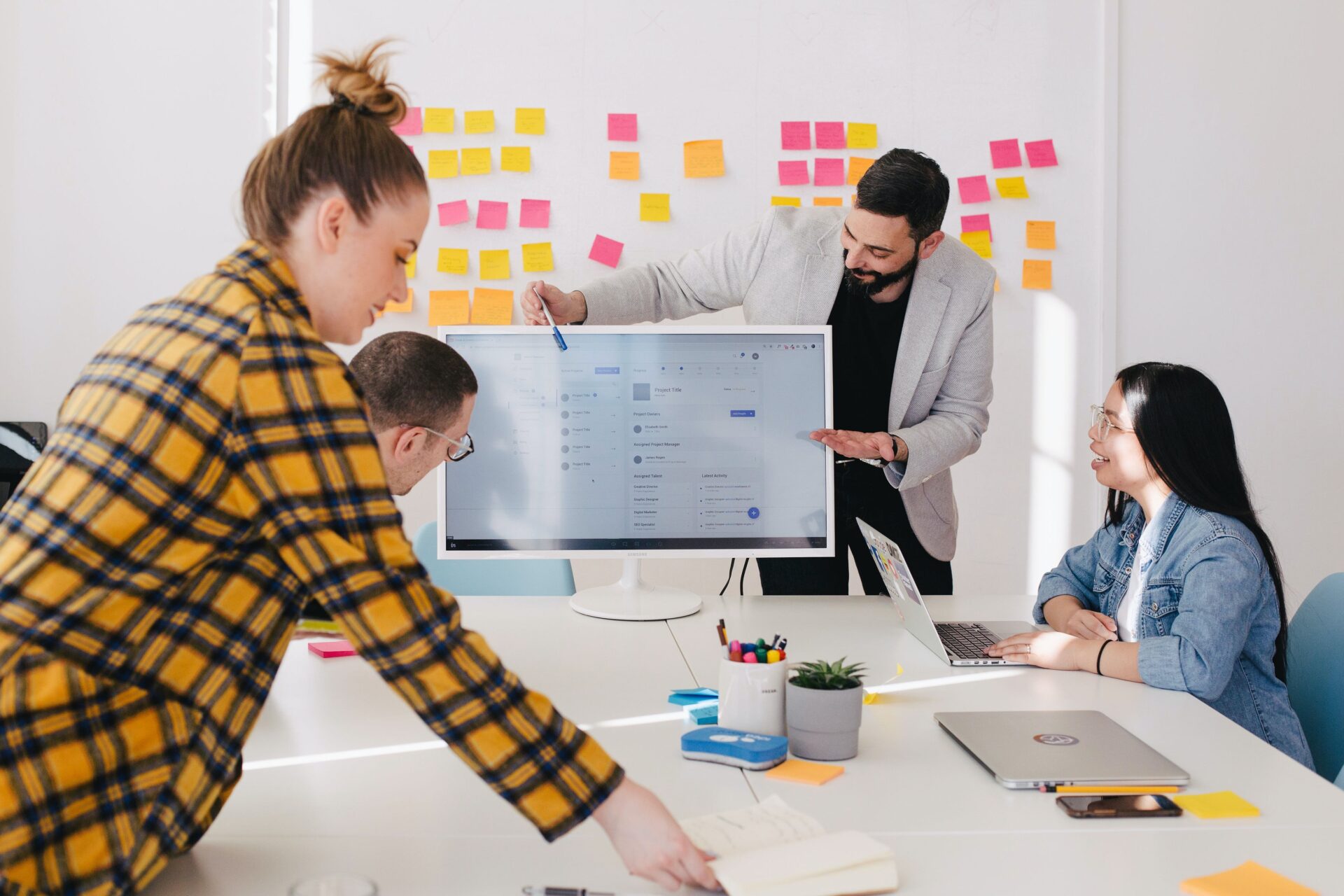 PROFESSIONAL &
EXECUTIVE COACHING
BUILDING SUSTAINABLE CONSISTENCY
When you develop leaders, you multiple your core values and belief systems in your organization. You grow faster, get more done, and experience a more seemless transformation. Our consultants are skilled in building trust relationships which help open the door to generative conversations, which is critical to creating a safe learning environment.
The relationship is a vital component to your staff for opening up and receiving the feedback that brings about desired transformational change.
BUILDING SUSTAINABLE BUILDING BLOCKS
Organizations are full of systems, and each system functions with processes. Possibility Thinking Consulting Group utilizes performance criteria to determine social and compatible human systemic processes that determine success and/or the need for change. When change is needed and desired, most often, there is a paradigmatic shift that has to occur. Our consultants are experts in ascertaining the cultural pulse of the organization and creating and designing the change management process for a healthy system.