Organizational development
Learning and organizational consulting firm


in Charlotte, NC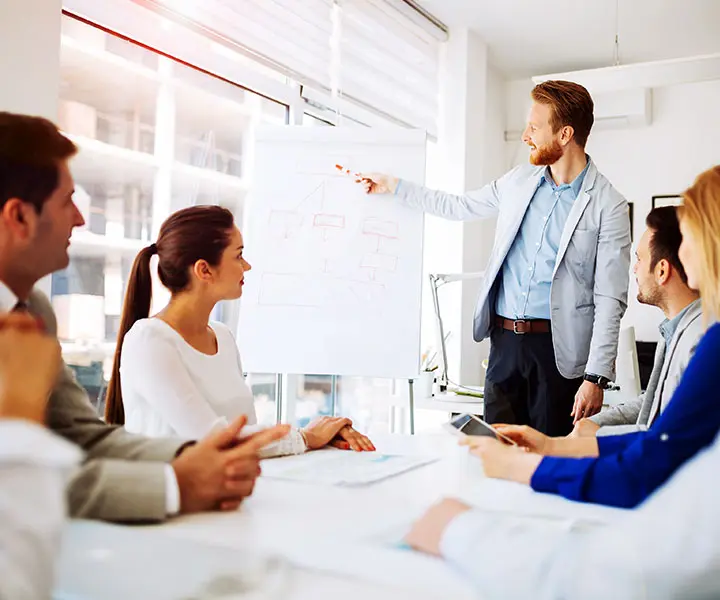 ASSESSMENT
PTCG uses surveys, interviews, and observation to conduct a comprehensive service audit, which allows for a more pin-pointed view of reality.

PLANNING
PTCG identifies technology, training, and processes to take your organizational team to the next level.

IMPLEMENT
PTCG oversees the implementation process from start to finish.

EFFICIENCIES
PTCG monitors Key Performance Indicators at 3-week intervals, adjusting strategies as needed.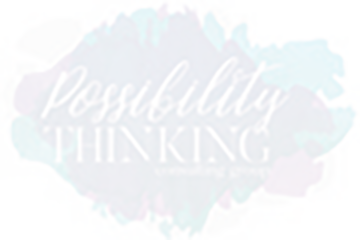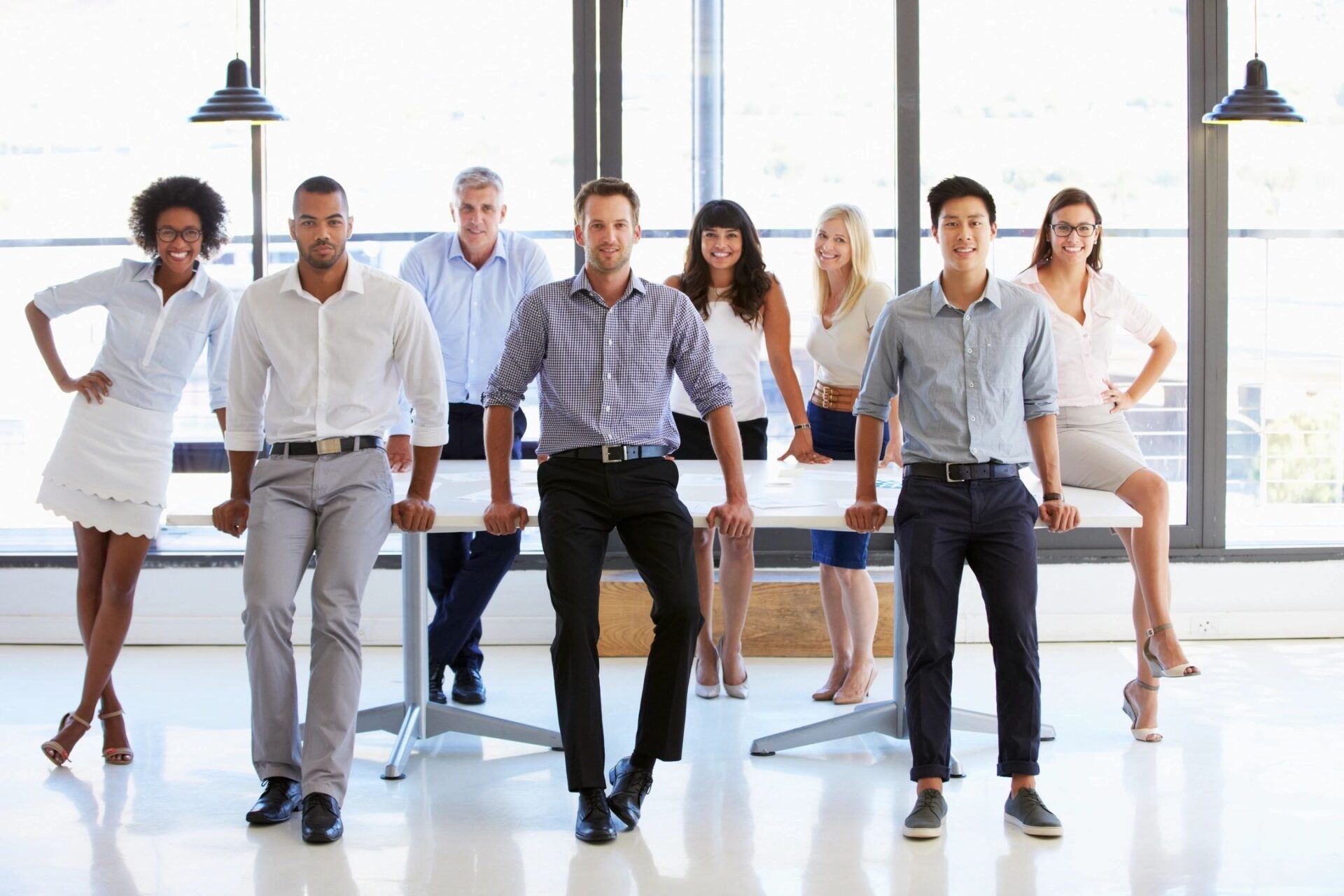 OUR CONSULTANTS ARE
SEASONED PROFESSIONALS WITH
GLOBAL ORGANIZATIONAL EXPERIENCE
Our professional staff includes PhDs, former VP's of fortune 100 corporations, Managers and Leaders, and other organizational development professionals.
We have special expertise in HR Strategy, Organizational Development, Learning Strategy, Change Management, Professional Coaching, and Transformational Leadership.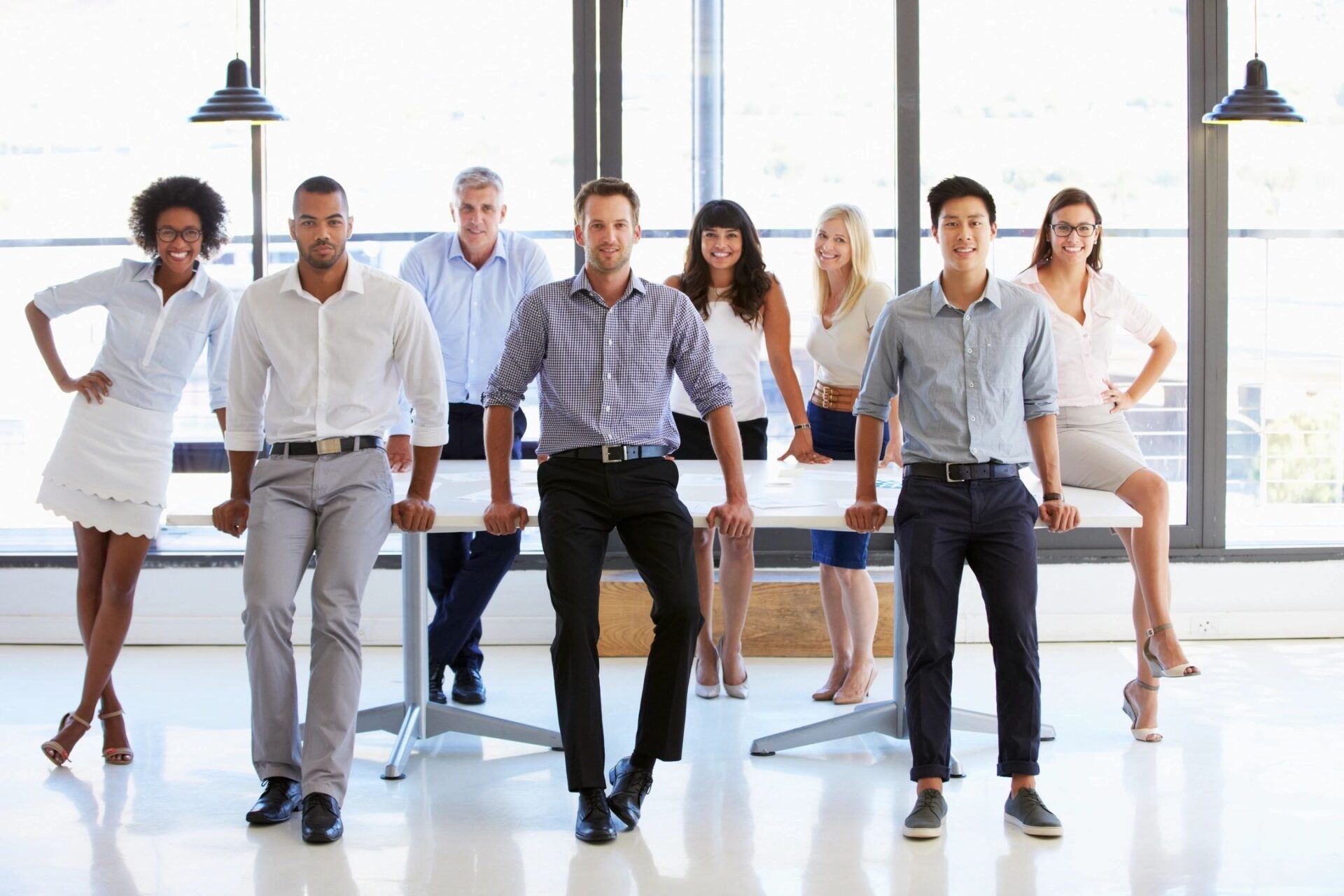 President & CEO
Dr. Martin has over two decades of experience in corporate America. She has worked closely for and with Fortune 100 and 500 companies. Dr. Martin holds a PhD. in Business with an experience in 21st century transformational change, culture, leadership, and learning. She also has a Master's Degree in HR Management. Dr. Martin has a unique ability to get to the root causes of various systemic issues in organizations and people groups by utilizing surveys and group and individual interviews. Dr. Martin's experience includes holding various mid to upper-level management positions in organizational development and learning organizations. Dr. Martin is a certified life and executive coach.