Dr. Martin's experience includes holding various mid to upper-level leadership positions in organizational development and learning organizations. Kathy is a certified life and executive coach. She has coached all levels of management in various industries. Kathy is President & CEO, as well as lead consultant of Possibility Thinking Consulting Group. Her expertise includes; HR Strategy, Organizational Development, Learning Strategy, Change Management, Professional Coaching, and Transformational Leadership.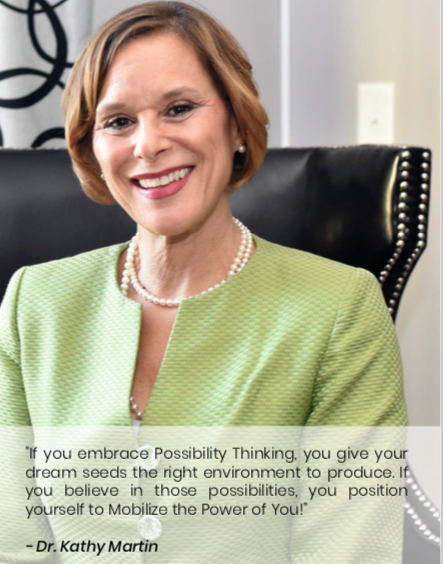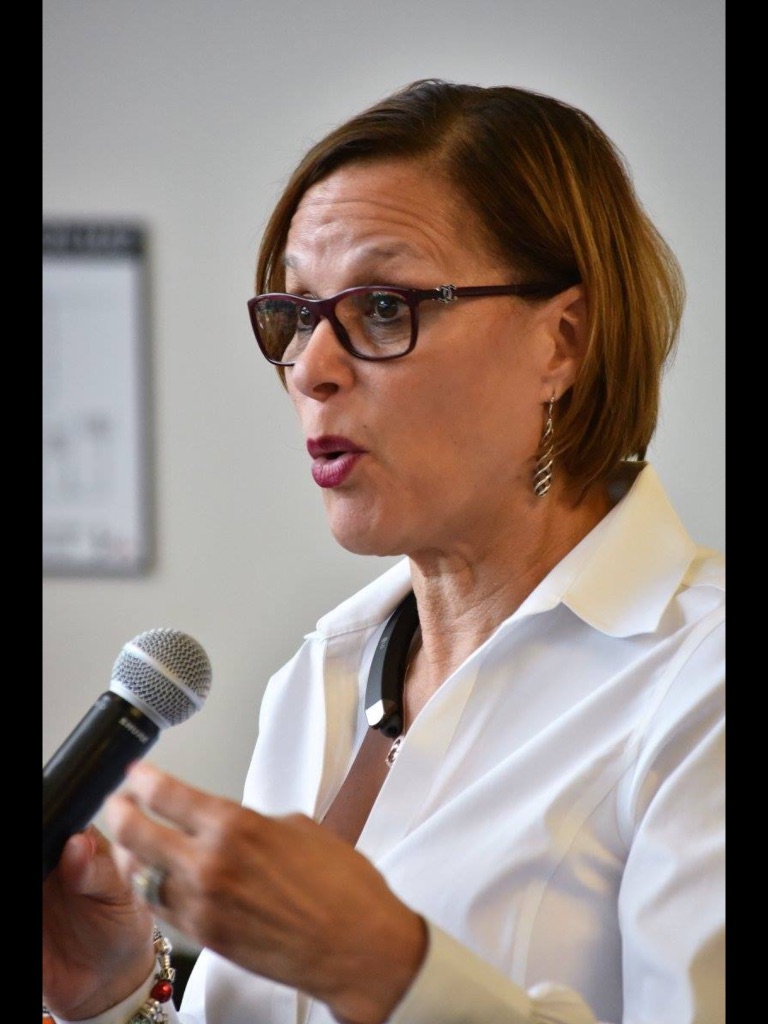 Leadership Development, Change Management Strategy and Design, Learning Strategy and Curriculum Design, Mentoring, Conference Design, Keynote Speeches, Virtual Keynotes, Thought Leadership Co-creation, Podcast Hosting, Facilitate Meetings, Moderate Meetings, Coaching and Development.
EQUIPPING + ESTABLISHING + EMPOWERING
Dr. Martin has been hosting and conducting leadership conferences for over 10 years. She has a passion for growing and developing people. She understands the demands that the 21st century brings for market growth – especially the need to be on the cutting edge and the technological side of the business' alignment for sustainability. Dr. Martin possesses the passion and drive to build and sustain processes for success in other's individual growth & development.
Keynote Speaking and Conference Topics include:
Identifying Your Strength and Opportunities for Growth
Going from Customer Service to Creating Customer Experiences
The Details are in the Digitizing
Really, Who are You?
Kindness is Key, Being Inclusive
You've Still Got something to Contribute - Baby Boomers Back to Work
Developing the Leader within You
Identifying and Motivating Systems Thinking Change Management Solutions